Fill-in the form below and we will get back to you during business hours.  Be sure to include your phone number.
75 Derby Avenue,
Derby, CT  06418

1.203.734.0005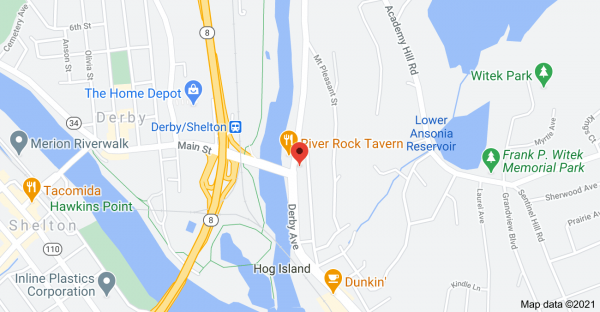 How to Contact Saint Michael Church
Email: stmichaelsderby@sbcglobal.net
The Parish Office is open on Mondays and Tuesdays from 9:30 am to 3:30 pm, and on Wednesdays and Thursdays from 9:30 am until 1:30 pm. The Office will be closed on Fridays and holidays.
If these hours are not convenient, please call the office and we will try to accommodate you at another time.
Telephone: 203-734-0005
Mail:
Saint Michael Church
75 Derby Avenue
Derby, CT 06418
To contact the webmaster: deacon.robert.carter@gmail.com
School: St. Mary – St. Michael Campus:
203-735-6471
Directions
St. Michael Parish is conveniently located immediately off Rte. 8 at the junction of Rte. 34 and 115. 
For those of you familiar with the area, a street map is provided. Clicking on the aerial box on the lower left of the map will provide a satellite view of the area.
Parking is off Rte 115 on Bank Street and in the lots adjacent to the rectory and church.